Number of guests: 15
Destination: Chile
Duration: 4 days
Reason: Celebrate her birthday next to her best friends and a lot of wine!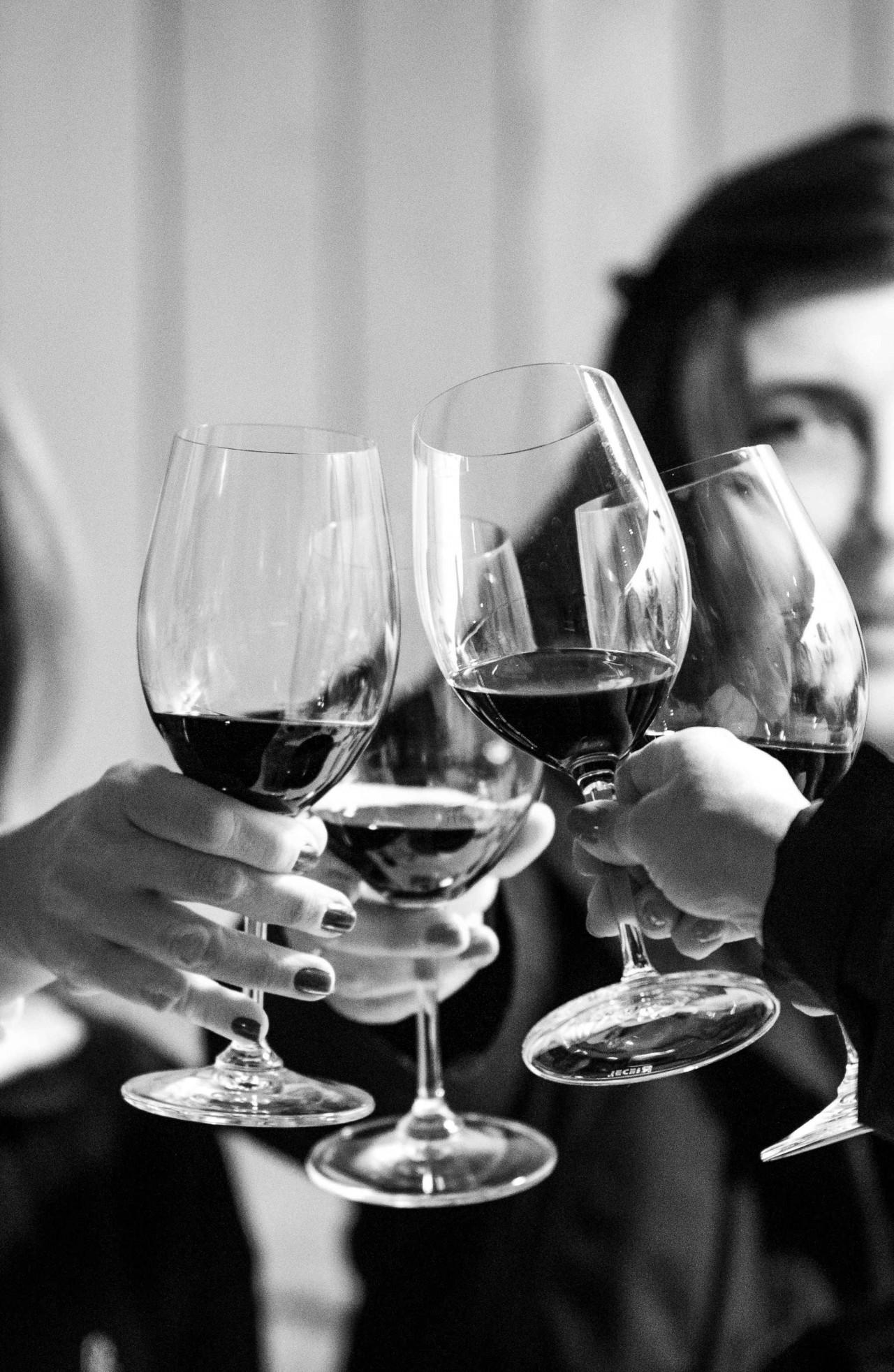 The passion for wine was the theme for this cheerful birthday celebration. With her 15 best friends, our client boarded to Chile to this 4-day itinerary thought with all the details she requested and to toast the small pleasures of life!
At the Chilean capital, the guests intercalated programs like historic city tours and visit to Cerro San Cristóbal with harmonized meals at the best restaurants in town – including customized menus and private rooms – and truly lessons with sommeliers specialized in local wine.
But it wasn't just the events around wine that surprised the guests. The literature, another hobby of the birthday girl, was also included in the program during their stay at Viña Vik, acclaimed winery at Valle de Millahue. A Chilean poet led a soirée, during an afternoon tea, and let all the guests thrilled. Besides reading poetries from the biggests Chilean writers, he invited the guests to repeat the words in Portuguese. The days at Viña Vik offered a private tour trough the vineyards, wine tasting and a special dinner at the Glass Pavillion in the middle of the vineyards. The soundtrack? A duo of Bossa Nova and latin music that took all the guests to the dancefloor. To finish the weekend, a visita t the amazing Viña Montes and lunch at Fuegos de Apalta, the restaurant of Francis Mallmann. Cheers!
HIGHLIGHTS
Dinner with personalized menus
Soirée with a Chilean poet
Wine tasting with Chilean wine specialist
Dancing dinner in the Glass Pavillion in the middle of the vineyard