Guests: 28
Destination: Rio Negro, Amazon region
Duration: 6 days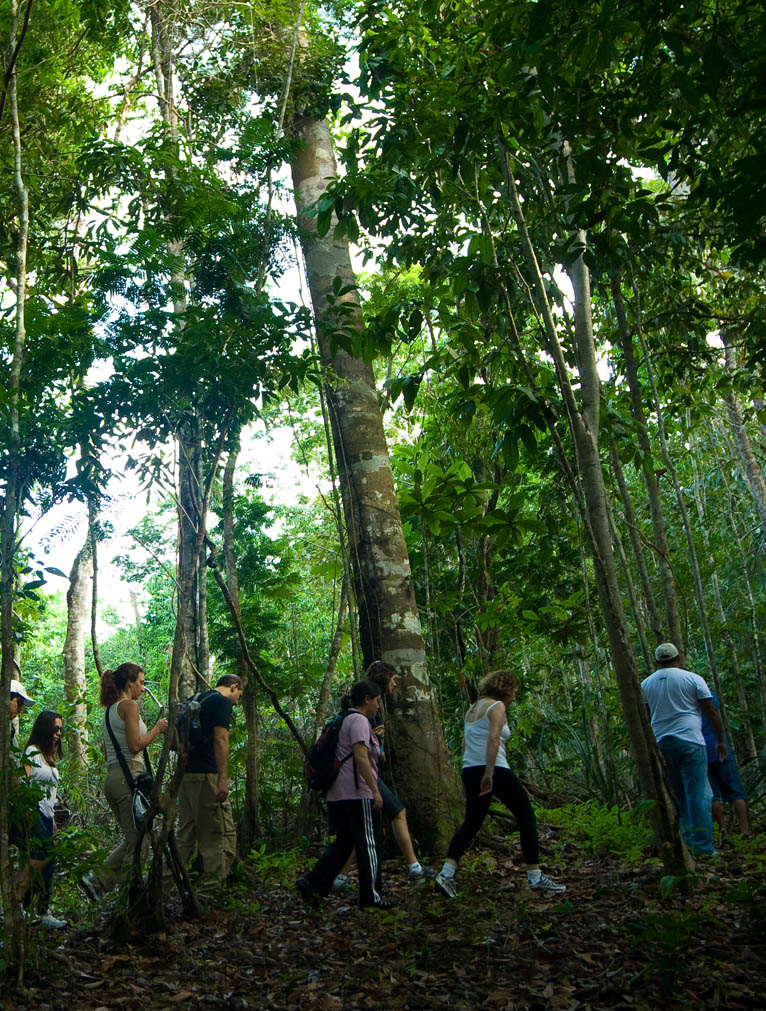 Three generations of the same family travelled together to the Amazon region to celebrate the patriarch's 70th birthday. The great challenge was to put together a trip for everybody: children, teen-agers and couples of different ages! An extremely comfortable boat was chosen which allowed activities suitable for all.
A well-known chef from São Paulo looked after the kitchen. Something for everybody: fishing for piranhas and tucunaré (later served in delicious dishes), walks in the forest, canoe races, watching Amazon pink dolphins,  a luau, a forest survival exercise and visits to a riverside village. The beautiful beaches on the Rio Negro provided venues for unforgettable open air dinners.
The patriarch who was confined to a wheelchair received special attention to ensure that he fully enjoyed in these activities.
HIGHLIGHTS
Luau on the beach.
Gifts were distributed among children in the village of Cuieiras
Jungle survival activities