Guests: 190
Destination: Mykonos
Duration: 3 dias de festas
Reason: Celebrar o casamento ao lado da família e dos amigos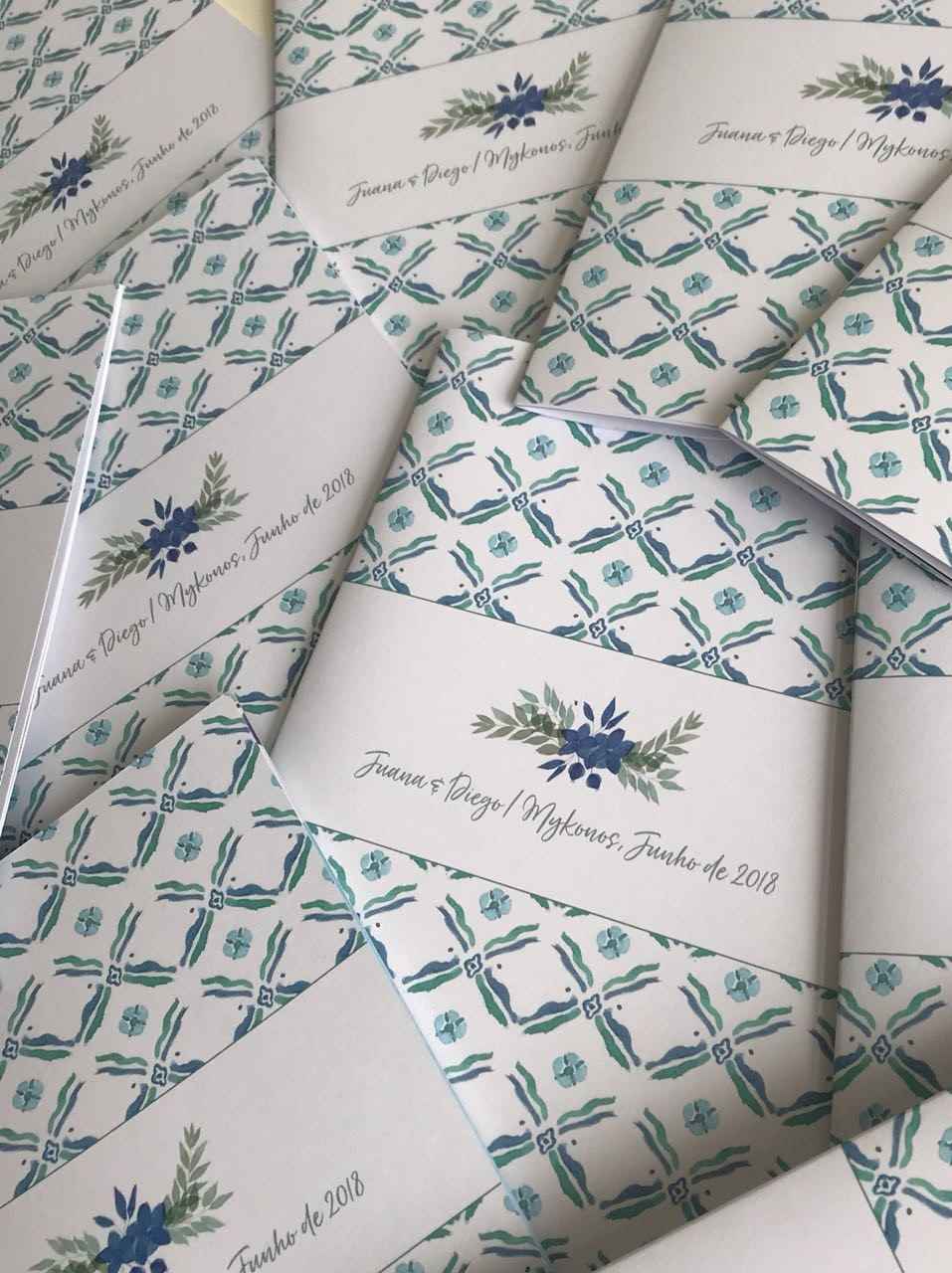 A Matueté client for a long time, the family of the bride of this wedding asked for something really special: organize the ceremony that has her party spirit, always ready to celebrate life! Detail: the event must happen in Mykonos, once the couple got engaged there.
Between the events that got together 190 people to the destination, the official ceremony was unforgettable. As a scenery, the beach club Alemagou, at Ftelia beach, that was closed specially for this occasion. Unpretentious décor, turquoise sea, white sand and the sky with all the shades of orange helped to compose the ecumenical celebration, that happened at the sunset.
From beggining to end, the charming details didn't miss. Everything was planned thoroughly. To serve the traditional Brazilian wedding sweet nice and fresh, for example, it was necessary to find a great confectioner to recreate the recepy with maestry; we even sent the papers and laces for packing through mail.
The music also was a highlight. A quartect of greek violinists accompanied the Brazilian singer Marina Goldfarg, making all the guests feel emotive when the bride came. The event had djs and special attractions such as dancers with wings on the dancefloor and women with fire at the beach.
Not by accident, the infinity sign was used to compose the scenery and became the logo of the event. It was a celebration full of energy to stay forever in the guest's memory!
HIGHLIGHTS
Cerimony at the beach in an exclusive beach
Traditional Brazilian wedding sweet made by a greek confectioner
Visual identity made by flowers, infinity sign and greek eyes in every gift for the guests
Charming decor